Chet L Saunders
Welcome to Saunders Financial Group. For over 27 years I have been assisting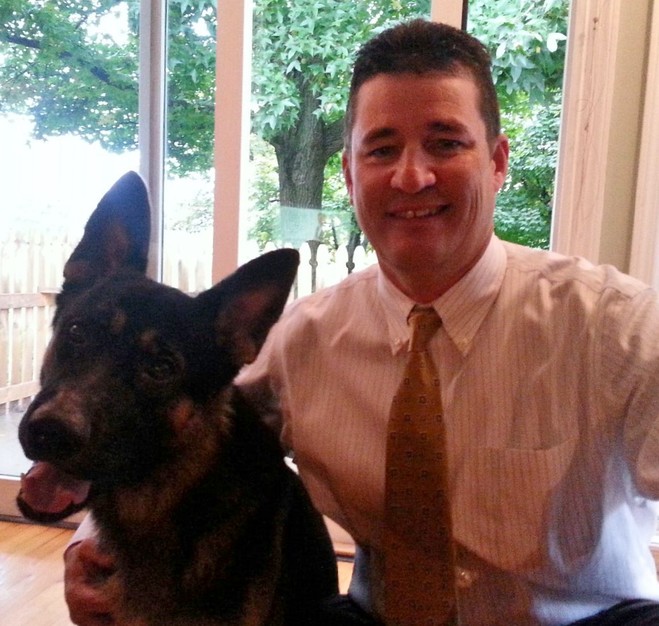 clients with their financial plans. I specialize in the areas of investment planning and life insurance planning, specifically IRAs, Roth IRAs and 401k's as well as life insurance. I would be happy to meet with you to discuss your financial needs. It's been my experience that it is best to meet one-on-one to better understand your specific goals and objectives; and as an independent advisor, I have the support of a team of quality companies that assist in the planning necessary to meet your needs. Being independent also means I work for you, my client, and not a specific company. Something I have always felt is very important.
No matter when I update this I can still say the same thing and that is that the markets continue to be a volatile and a seemingly unpredictable place to invest. However, they have been rewarding in many areas over the past few years. And of course there is always an abundance of information available, the problem is determining what is best and what is reliable and pertinent for your particular strategy. Which is why I feel it's important to have someone that you can trust and depend on to assist you and your family, or your company through this maze of information. Someone that is on your side. I am always available by phone, email or face-to-face meetings to discuss any concerns or thoughts you may have. So send me a note if you would like to meet and see what goals we can accomplish together.
Thank you for visiting the website. Any comments or suggestions are greatly appreciated, and please feel free to refer anyone to the website.
Your interest is greatly appreciated. Thank you again,
Chet L. Saunders
Investment Advisor Representative
SagePoint Financial Inc.
A job loss after age 50 can carry serious consequences. These tips may help you prepare professionally and financially for a late-career challenge.

As web-based retail sales continue to grow, these tips may help ensure a safer online shopping experience.

The financial ratios that help measure an organization's performance may also be used by potential lenders and investors. Learn more.

Learn about four financing options that might help small businesses expand, pursue new opportunities, or cover operating expenses.
This calculator can help you estimate your annual federal income tax liability.

This calculator can help you determine whether you should consider converting to a Roth IRA.

A balance sheet summarizes your assets and liabilities and reveals your net worth.

How much do you need to save each year to meet your long-term financial goals?