Chet L Saunders
Welcome to Saunders Financial Group, I have been assisting clients with their financial plans now for over 30 years. I specialize in the areas of investment planning and life insurance planning, specifically IRAs, Roth IRAs and 401k's along with this, life insurance. I am an independent advisor and I have access to several great quality investment companies and money managers that can assist in the planning necessary to meet your needs. Being independent also means I work for you, my client, and not a specific company. Something I have always felt is very important.
No matter when you ask me, I will always say the same thing and that is that the markets continue to be a volatile and a seemingly unpredictable place to invest. Of course, there is always an abundance of information available, the problem is determining what is best, reliable and pertinent for your strategy. Therefore, I feel it's important to have someone that you can trust and depend on to assist you and your family or company through this maze of information. I am someone that will always be on the same team with you. I am always available by phone, email or face-to-face meetings to discuss any concerns, thoughts or questions you may have. You can click the Contact Us link if you would like to meet and see what goals we can accomplish together.
I am looking forward to speaking with you,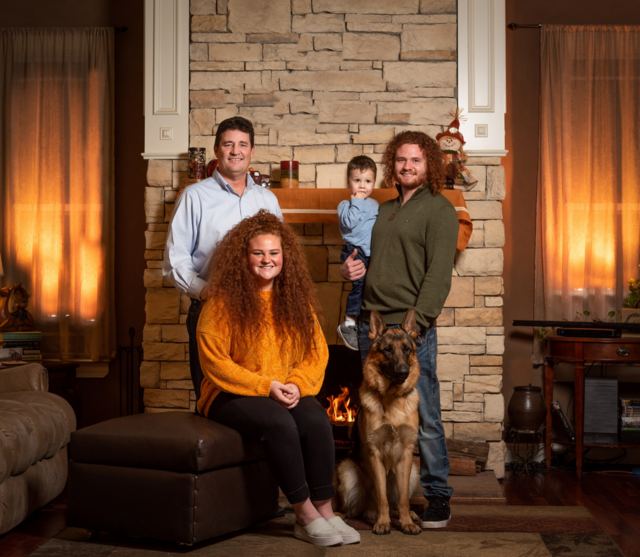 Chet L. Saunders
Investment Advisor Representative
SagePoint Financial Inc.